Got skills?
Read a few things about working at Nanobit.
Nanobit is always on the lookout for the best and brightest talent. We currently employ a number of top-notch developers, artists and fully dedicated perfectionist testers who believe in the potential of mobile apps and games.
Although we've been growing steadily, we're still a fairly small team where things get done without a lot of hassle or red tape, in a great and supportive atmosphere.
We live and breathe by the following rules:

Innovation – We love finding new ways to address issues and solve problems
Team Work – There is no I in TEAM. We pretty much live by this rule.
Sharing – We share knowledge amongst each other.
Initiative – We strive to be proactive rather than reactive in all aspects of work.
Responsibility – If we agree to a project deadline, we stick to it. Simple as that!
Friendly Atmosphere – We spend a third of our life at work, so we better enjoy it. :)
---
FAQ
WHAT ARE THE WORKING HOURS LIKE AT NANOBIT?
By default we work 8 hours a day, 5 days a week. Work hours are flexible, which means we individually choose when our work day starts – anytime between 8 and 10. We believe that balance between work and personal life is mandatory for a successful and creative development of a person.
Around the middle of the work day, we all take a one-hour break during which we can go out, have lunch or simply have fun in one of our gaming rooms. Yes, you have read right – we have gaming rooms. :)
ARE THERE CAREER OPPORTUNITIES?
Nanobit is growing by the minute. In the past eight years, we have grown from 2 to 100 employees in our 3 offices – Zagreb, Budapest and Bucharest! We are pretty much looking for new people every few months.
An employer is only as successful as it's employees, so the professional development and growth of our team is very important to us. Maintaining an encouraging environment is one of our main goals.
WHAT ABOUT ANNUAL LEAVE?
Every employee has 24 days of annual leave guaranteed with no major restrictions on when and how to take it.
DO I NEED A UNIVERSITY DEGREE?
Not necessarily. The more important qualities we appreciate in potential employees are motivation, interest in the gaming industry and Nanobit in general.
We love to see talent, diligence and proficiency in our potential co-workers.
WHAT COMPUTERS DO WE USE?
We work on Mac OS X platform. All employees have iMacs from 21.5″ to 27″. All of our programmers (and other employees if needed) work on double screens.
IS THERE A DRESS CODE?
Yes, a very casual one. :) In other words, as long as you are dressed in some way, basically anything goes. ;)
---
Locations
Where you can find us
---
Workspace
Life at @Nanobit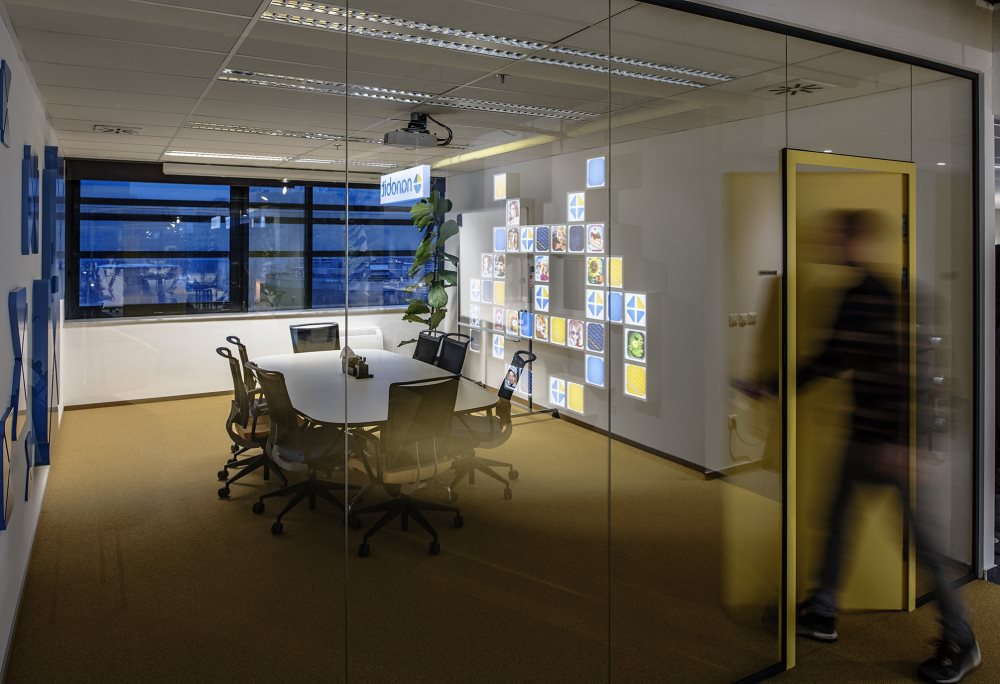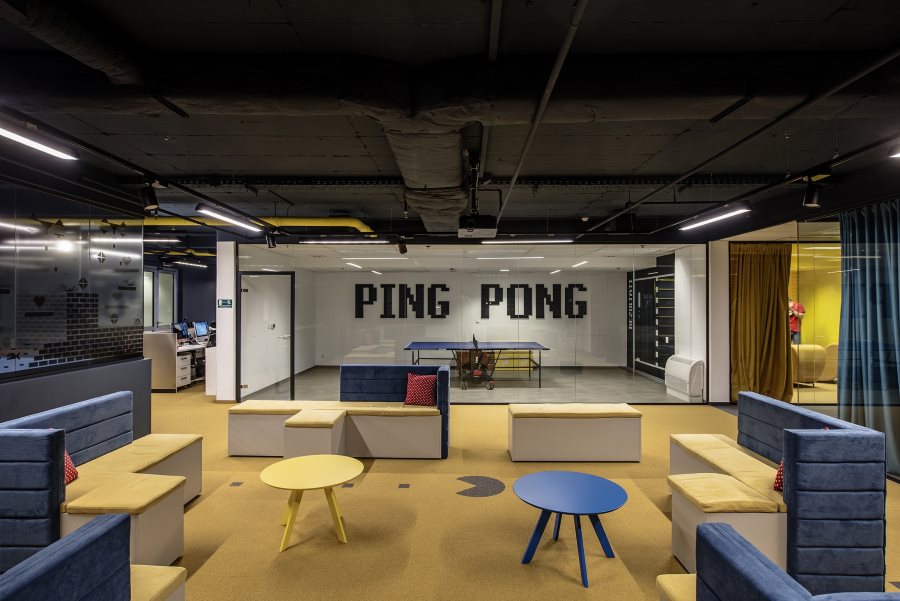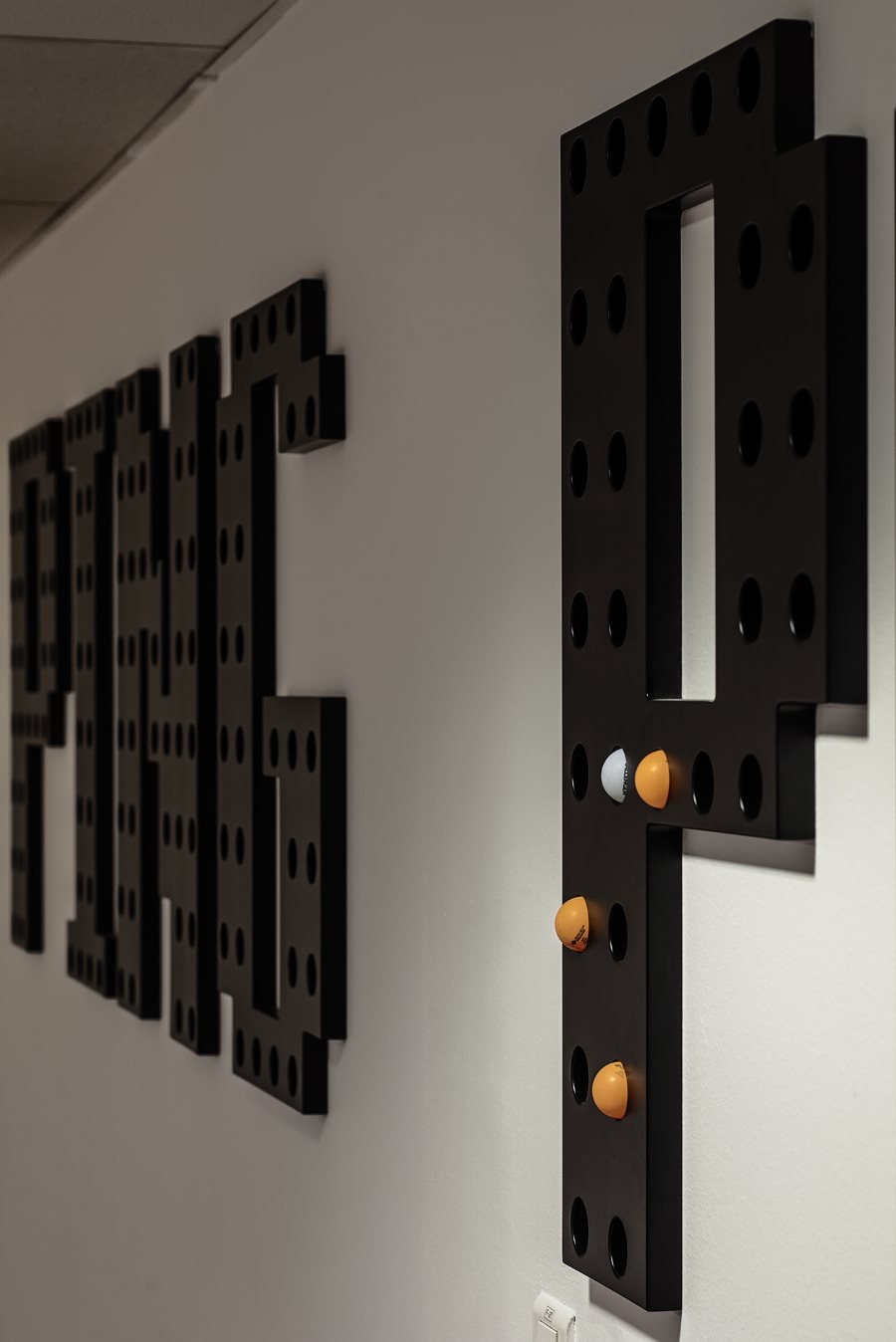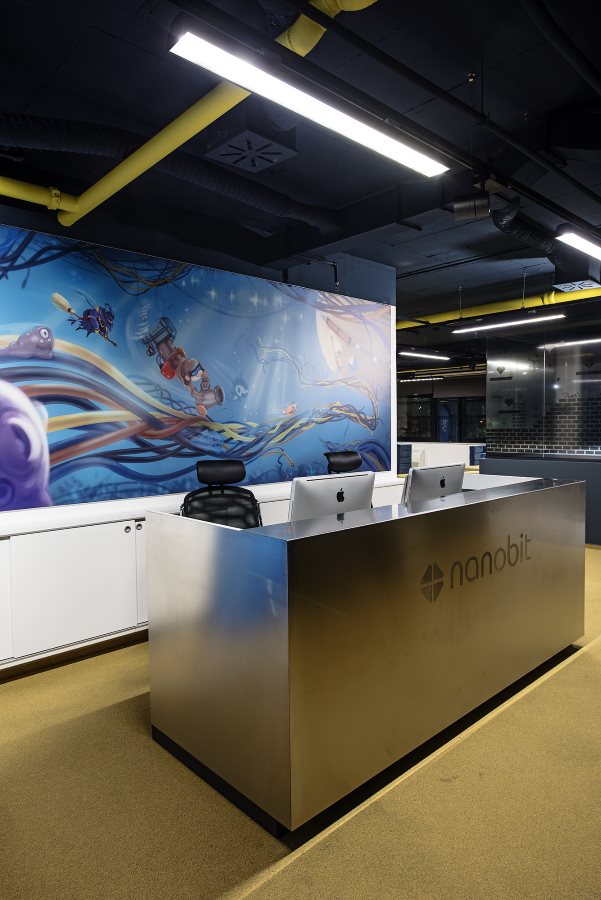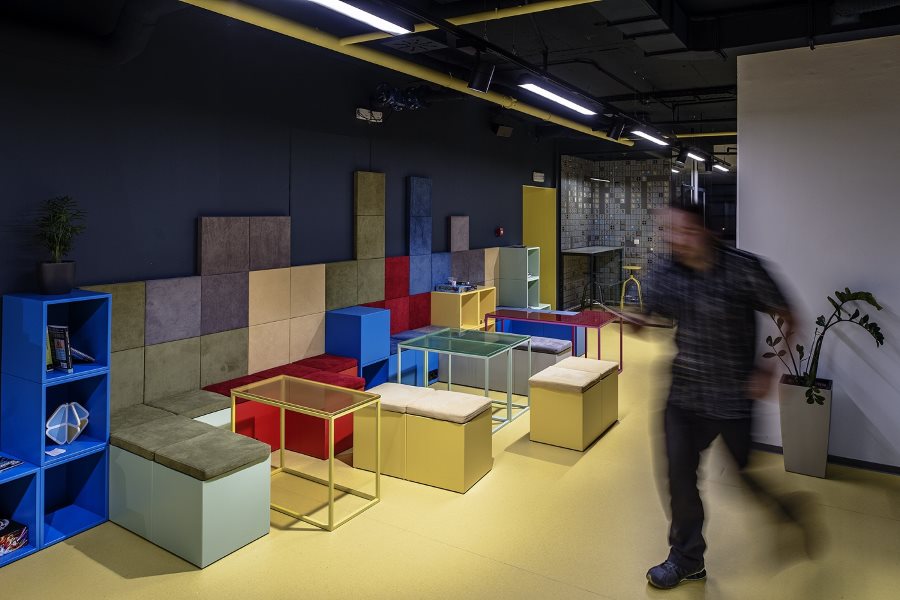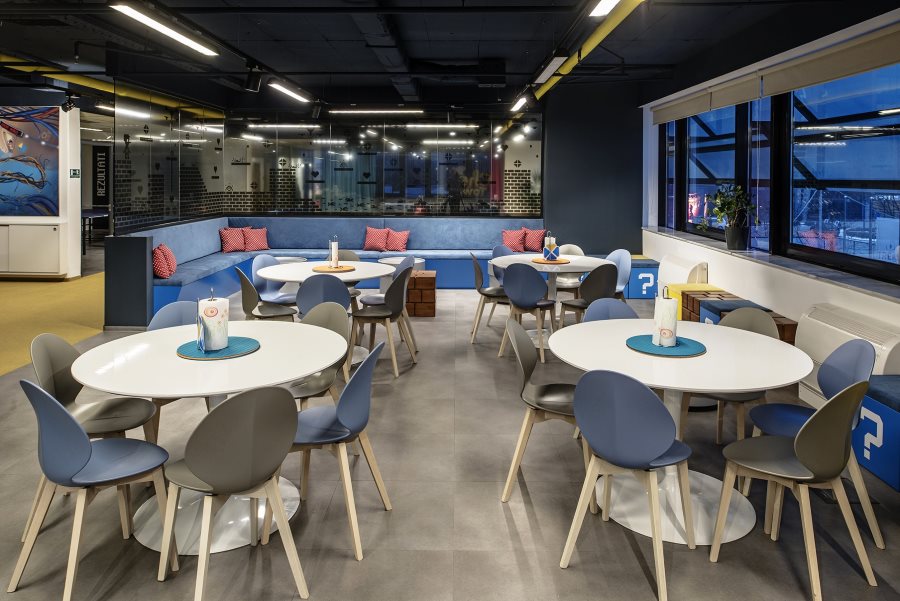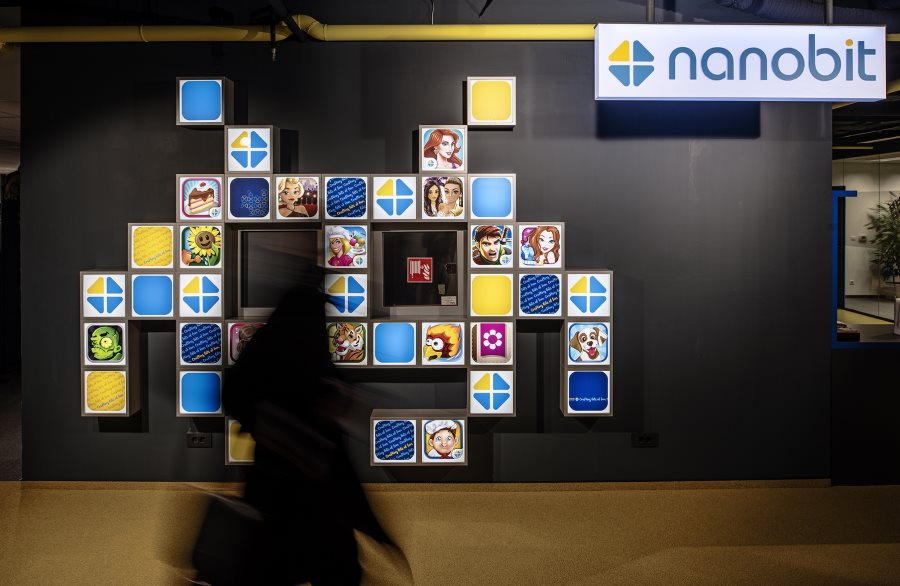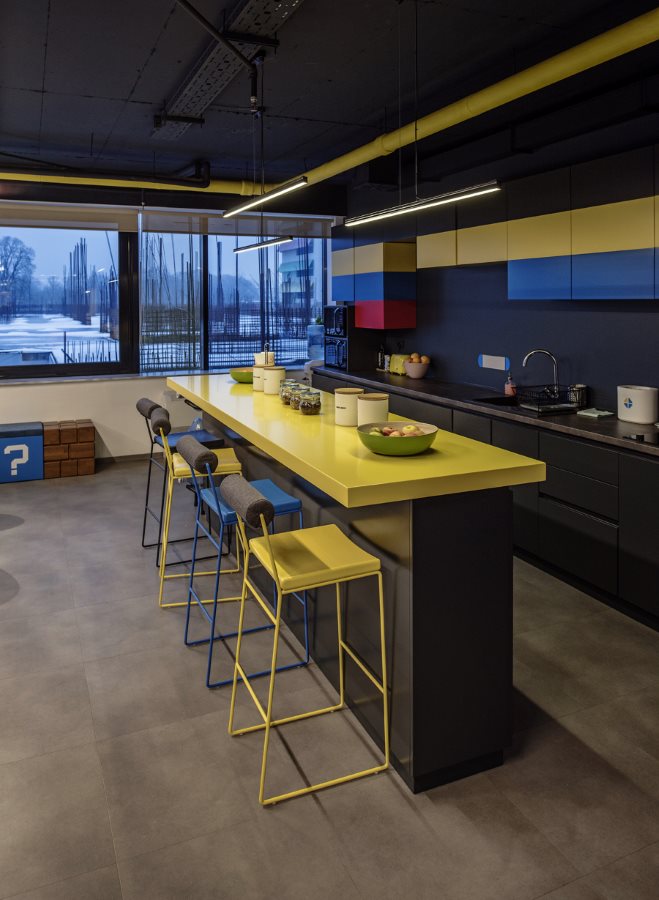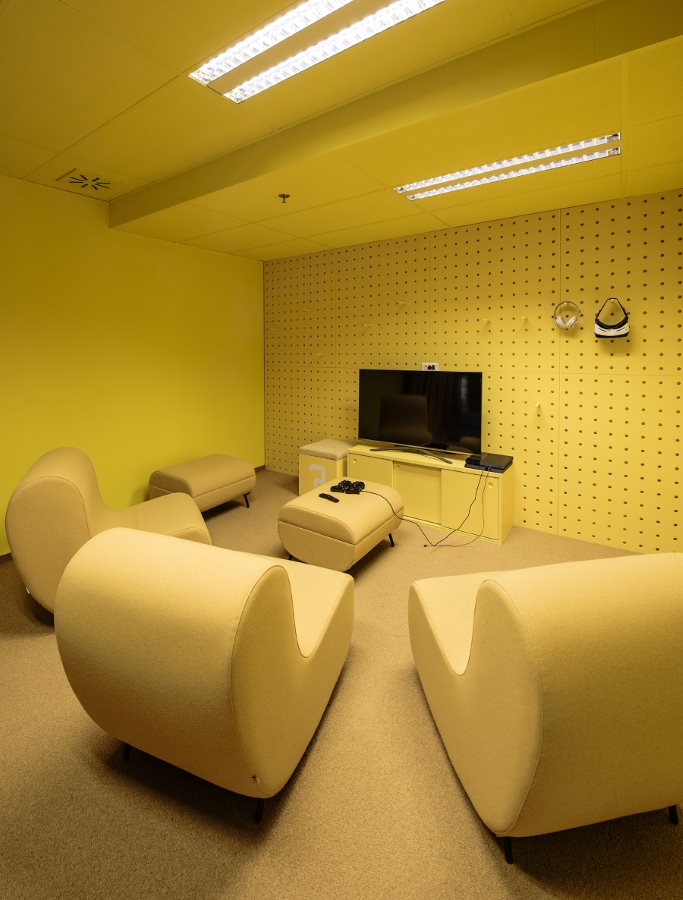 ---